Moving data? We're here when you need us.
Our team of experts can help you train in-house experts, teach best practices or lend a helping hand to get your projects done and deliver business results.
When you become a Taurus Software customer you get great software and support, as well as a team dedicated to your success. Taurus can turn your people into experts on our products through customized training or use our in-house team to execute your projects.
Have new people or just need a refresher? Taurus offers training on all its products. Training can be customized for each company's needs or projects.
Let us help you build it.
No resources, no time, and no desire to complete your project? We can help.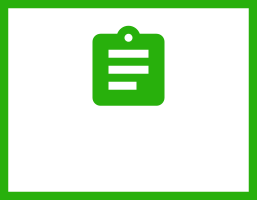 Plan
We will collaborate with you to define the problem and solution, and build a statement of work. We will partner with you to define a timeline that works for your needs.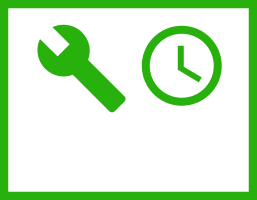 Develop and Manage
Our resources will manage, develop and unit test the project.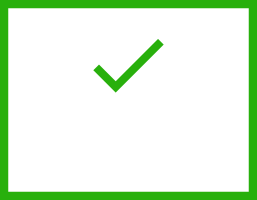 Test
Your organization completes user acceptance testing to ensure project meets your needs.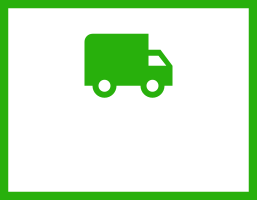 Deploy
Our teams collaborate to deploy the project.