Archiving: Data That's Never Far from Your Reach
Need faster query times? Need better response times from the application? Does the business have regulatory or legal requirements for historical data? Consider archiving data.
Top 10 Archiving Tips
Best practices for archiving data.
Connect, Map, Run
What does DataBridger look like in action?
Master Your Data, Master Your Business
Your guide to data management.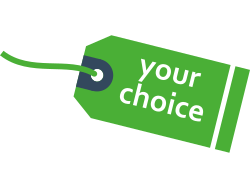 Archive online or offline or both
Archive on scheduled basis or ad-hoc
Not sure what the right option is? Call support and they can help your company design the right option for you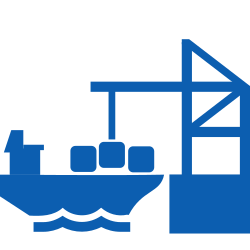 Reports can be generated on offline data without having to retrieve data
Data can be retrieved and returned to the application
Here is what our customers say about their results:
I told our users that they can use the ad-hoc aging review again without fear of bogging down the system.
Historical data doesn't just impact our batch run performance, we use a full copy of production for testing. Removing historical data out of our production database impacts all of our testing times.
When the auditor came in and wanted to see just data for the one customer, we were able to restore their data and provide the data in minutes.
Are you a user of DST's AMISYS Advance System?