DataBridger is the solution for all your data projects
In today's market, the key to success is connecting the dots — connecting applications, migrating data and combining that data to support business intelligence. How do you get the results your business needs and expects simply and quickly?
DataBridger conquers all data projects seamlessly with no coding required. Get the business results you need with one tool. It is as quick and easy as 1, 2, 3.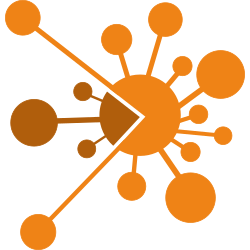 Connect
All data connections are done through an easy to use wizard
Connections can be made to the cloud and other databases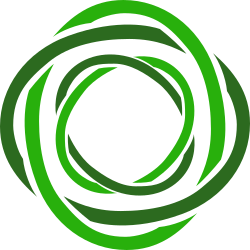 Build/Map/Transform
Data mapping with data preview allows easy verification of correct data delivery
Robust transformation. Our program is equipped to handle your toughest data problems.
Build data structures, indexes, and relationships, if needed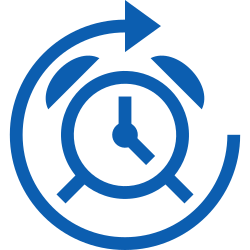 Deploy/Manage
Data movement through drag and drop
Schedule to run once, on a regular basis, or at a particular date/time
Automatic notifications Drag and drop
No code required We've got your back
Industry experts standing by to help you succeed Easily Automated
For both batch and real-time movement Robust transformation
Enough get the job done and more