Find the right answer. Make the right decision. Achieve better business results.
Data is good. Knowledge is better. So how can you get the data organized to provide clear answers to both the questions you know and the ones you don't? The success of your business depends on getting the right answers. Taurus products can help find the right answers, make the right decisions, and achieve better business results.
Top 10 Migration Tips
Best practices for any migration project.
Connect, Map, Run
What does DataBridger look like in action?
Master Your Data, Master Your Business
Your guide to data management.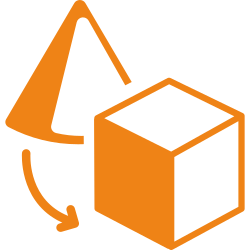 DataBridger provides the capabilities to deliver the data in the best structures for quick analysis that can be used by all of your users. Decode it. Organize it. Aggregate it.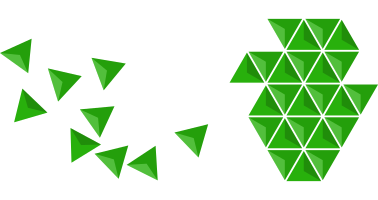 DataBridger can create a data hub bringing all the data into one central location. Including cloud data, analytics, and data from business's main application all using one tool.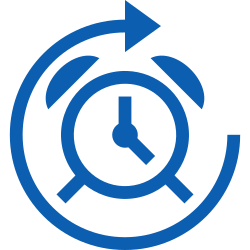 Deliver it routinely or in real-time. Digest the data using the analytic tool of your choice that best fits your needs.
Data Your Way Because knowledge is better than data Want faster? Try one of our predesigned offerings:
Data Analytics solution specific to companies using Ecometry/JDA Direct Commerce
Data Analytics solution specific to companies using CWDirect / CWSerenade from Oracle Retail
Data Analytics solution specific to companies using Infor Distribution SX.e™