DataBridger has what it takes to get the job done
All data projects have one thing in common: they start off sounding simpler than they turn out to be. DataBridger makes your data projects easy. For 30+ years our products and team have tackled data movement and migration projects with ease and expertise. These are the features that have been most important to our customers.
Rapid Development
No one but your mother says take your time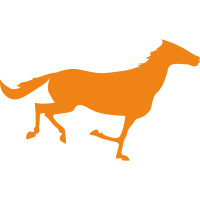 No coding
Our software is easy to use, working automatically but allowing you to take control as you please
Save time and preview data in its final format before you move it
We have your back. Let our experience be an asset for your project
Robust Transformation
It needs to be able to tackle the tough parts of the project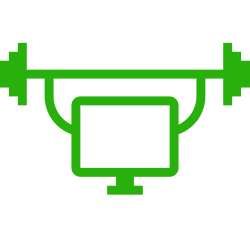 Don't sweat the small stuff. We automatically bridge differences within data families
Use predefined functions or build your own to meet your needs
Build your own reusable transformation elements. Why should you keep re-inventing the wheel?
We offer great support. Our team has been able to work through the most complex data problems without breaking a sweat
Move it Your Way
You need to be able to control the when and the how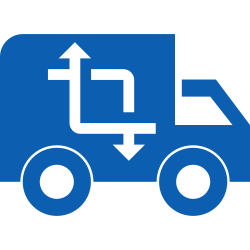 Bulk, real-time, incremental feeds
Ad-hoc, reoccurring, event based movement
Support QA testing cycles through easy configuration manager
One Product. One Price. Unlimited projects.
— or would you prefer a nickel and dime system?

Application integration projects



Send data to a partner or friend

Create a subset test database

Archive historical information