Integration: Connecting the Right Data Provides Powerful Results

As more application suites go into the cloud, application integration is a cornerstone to business success. Businesses are using integration to move data automatically, increase efficiency, combine data from multiple applications, and take advantage of technologies through connecting to applications with minimal cost. Taurus helps you connect data to provide powerful results.
Top 10 Migration Tips
Best practices for any migration project.
Connect, Map, Run
What does DataBridger look like in action?
Master Your Data, Master Your Business
Your guide to data management.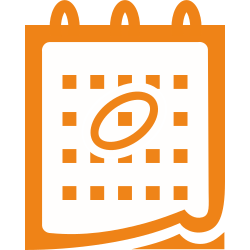 No coding
Software is easy to use. Automapping short-cuts effort to map the integration.
Build the integration you need – event based, batch or real-time
Reusable functions
Save time and preview data in its final format before you move it

Unbeatable column by column transformation
Integrated to build bi-directional and uni-directional movement
Data profiling provides insight into data mapping required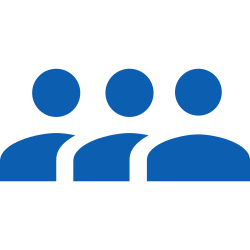 Application Integration is important to your business. We understand that. That is why we hire the best. Expect responsiveness. Expect quality software. Expect knowledgeable personnel.
30+ years of doing all things data means we can bring to bear our expertise for your project.
Software has features that you don't even know you need to support the flawless delivery of your data.